The Armistice Memorial invites you to discover its carriage-museum and Armistice Clearing.
Visit the museum dedicated to the emblematic carriage of the 1918 and 1940 Armistices.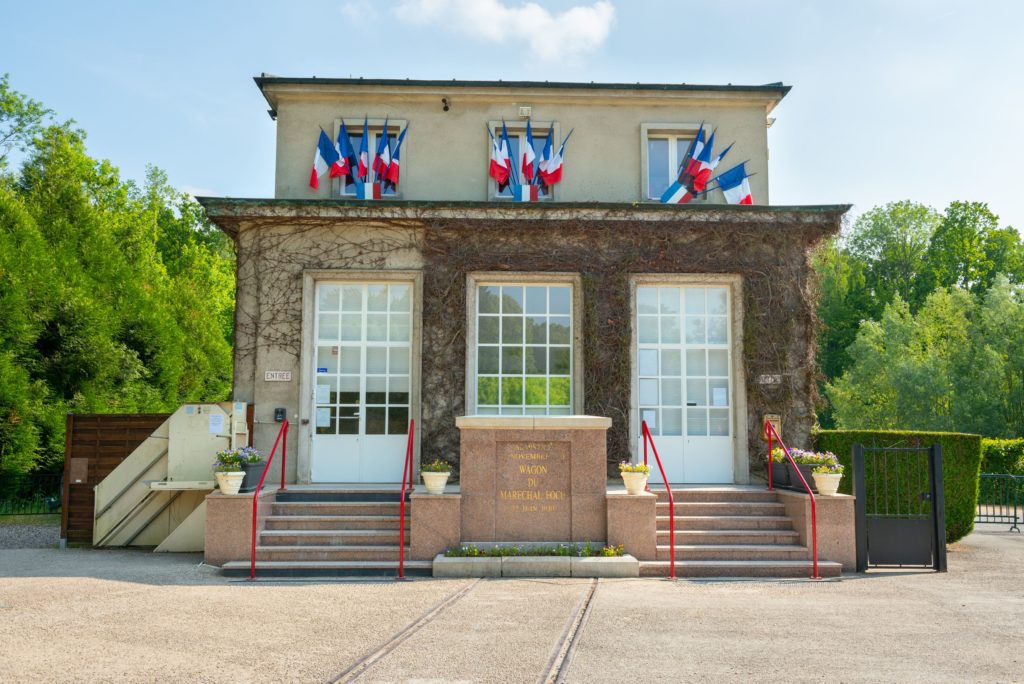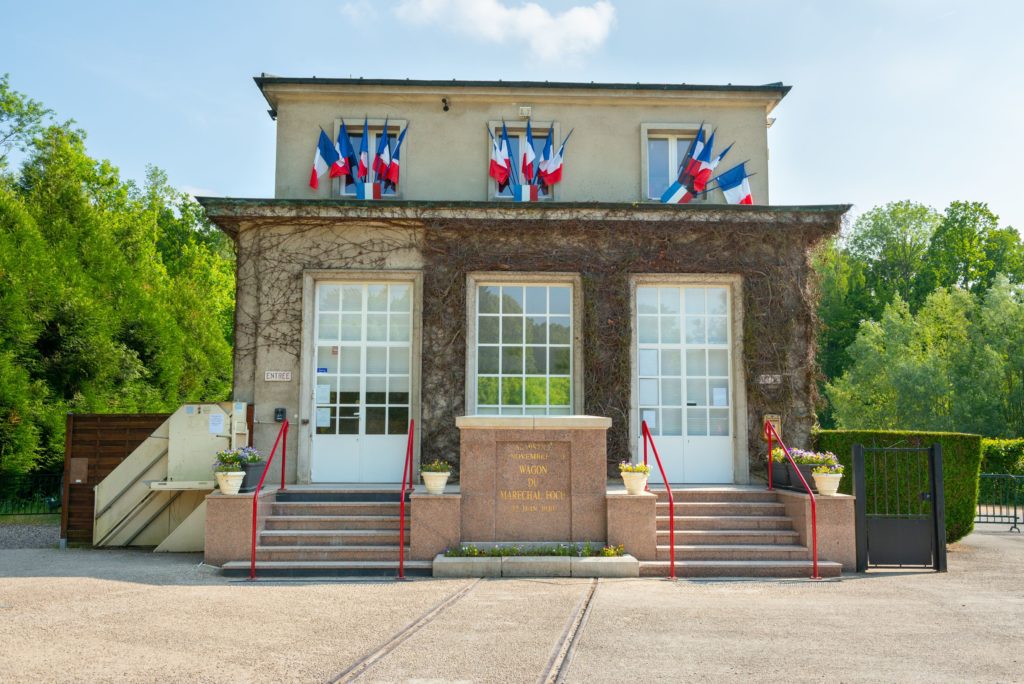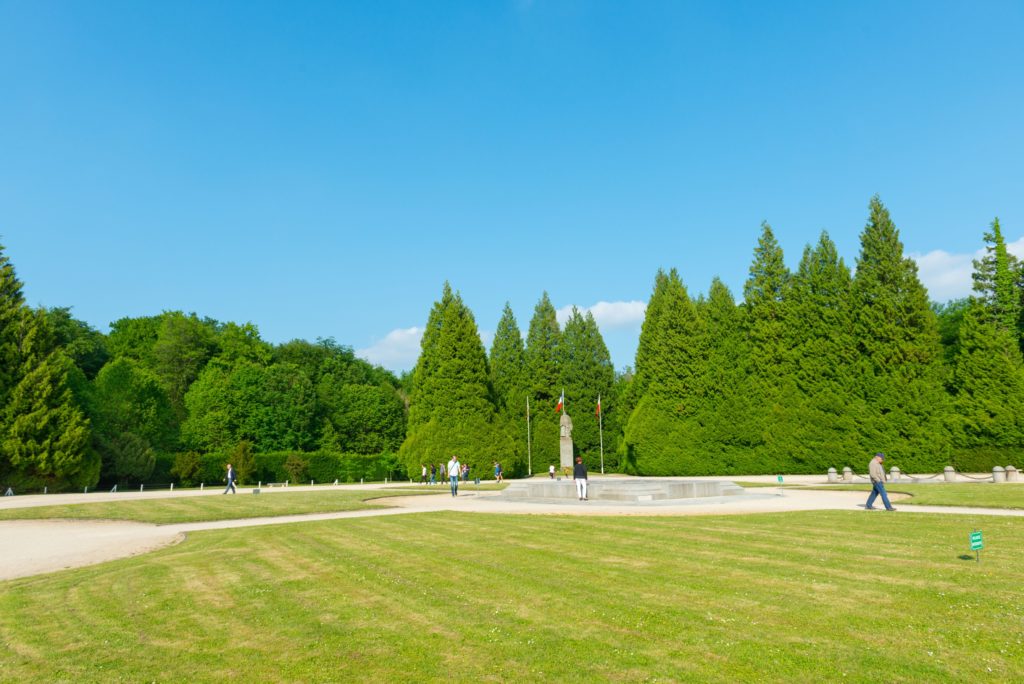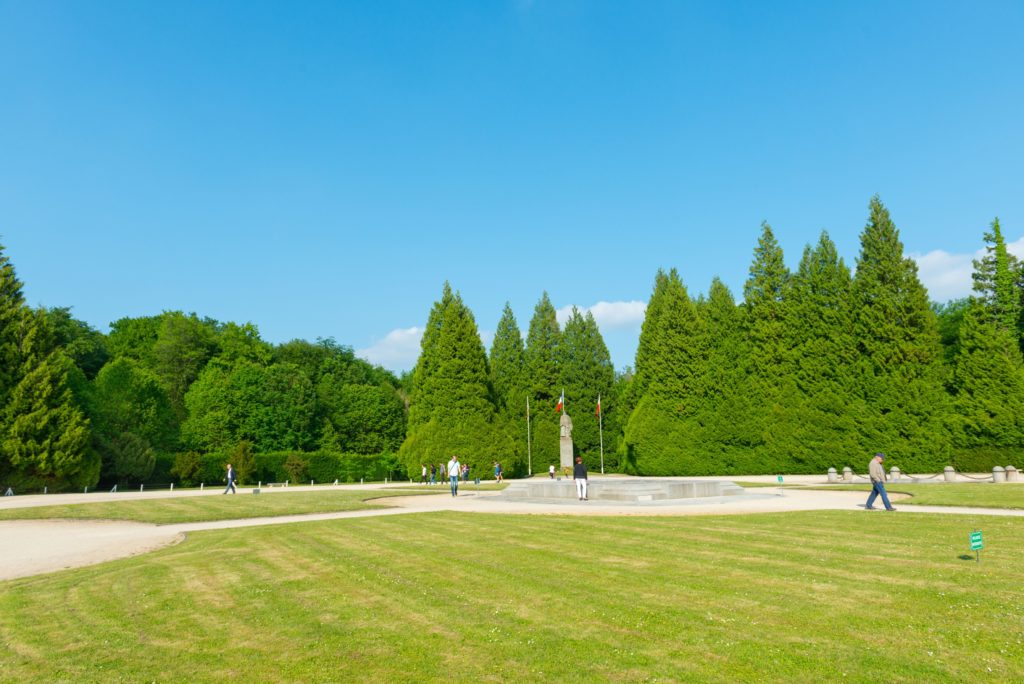 A symbol of peace, this historic location is world renowned for having hosted two important events that forever changed world history.
With a click of the mouse, consult the opening dates and hours for the Armistice Memorial, as well as admission prices for the Armistice Carriage Museum.
Here you'll find complete information on getting to the Rethondes Clearing, as well as contact info for the Armistice Memorial staff.
Explore this section to discover sites of interest near the Armistice Memorial, to prolong your day trip in Oise.